What to Look for When Choosing an Independent Living Community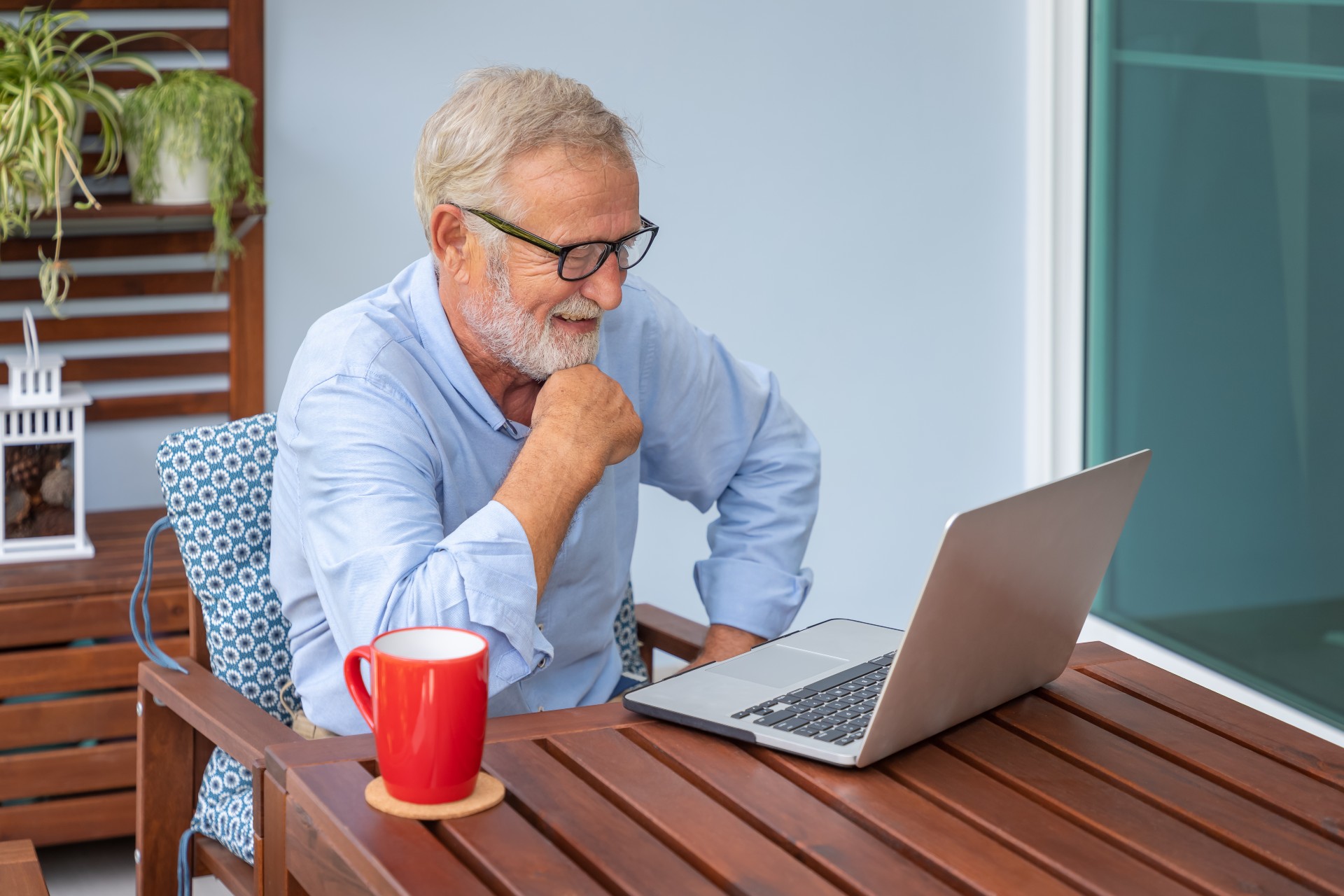 If you're trying to choose an independent living community and you have several options to pick from, you might think all communities are basically the same. But that's like saying every restaurant, fitness center, neighborhood, concierge service, home floor plan, health care center, club, class, group or activity is exactly alike. And all these things, rolled into one unique place, are what you're getting when you select a high-quality, full-service independent living community.That's why it's important to know what you want, need and expect from an independent living community before you make your move.
7 things to look for in an independent living community for seniors
First, it's important to understand what independent living is, because even that definition may differ somewhat between communities. For our purposes, independent living is for older adults who are still active and healthy and need long-term no care, but who want a maintenance-free residence with a host of activities, services, and amenities on campus so they can continue to enjoy retirement. If independent living is offered as part of a Life Plan Community, its residents also have access to a continuum of care, which may include assisted living, skilled nursing, rehabilitation and memory care. Now let's look at some of the specific features you may want to focus on as you start shopping for the community that suits you best.
7 senior living community features to focus on
1. Types of residences available: Some independent living communities offer free-standing homes or villas; others offer spacious apartments in a variety of floor plans. See what types and sizes of residences are offered, giving careful consideration to what you'll be able to bring with you, and how much you'll need to downsize before you move in.
2. Community location and size: As you're considering independent living communities, think about what you want from its location. (Remember the old adage: Along with location and location, location is the most important feature in real estate!) This is true for independent living communities as well. Do you want to stay close to your familiar neighborhood, where your friends and neighbors, doctors, pharmacy, grocery store and favorite restaurants are located? Or do you want a total change of scenery, along with a change in your ZIP code? Do you want a community that has a lot of its own acreage, with gardens, walking paths and courtyards to enjoy? Would you like to live close to green space you can enjoy, such as a wildlife habitat? Does the community offer transportation to take you to appointments, outings or shopping excursions? If you plan to continue driving, are you close enough to everything you know and love about the area?
3. Meals and dining options: Do you want to keep shopping, cooking and serving your meals? You can do that, since most communities will provide you with your own fully equipped kitchen in your independent living residence. But if you'd rather not worry about meals anymore, check out each community's dining options. Are meals prepared and served by a chef and culinary team? Do they accommodate special dietary needs? Are there multiple dining venues on campus? Can you invite your family in for a private dinner to celebrate birthdays, holidays and anniversaries?
4. Types of services offered: Often, one of the more appealing features is a community's maintenance-free lifestyle. It's a significant reason so many older adults choose independent living communities. The community's assorted staff members care for all landscaping and grounds, manage all interior and exterior maintenance — including any maintenance needs in residents' apartments — take care of housekeeping and flat linen service, and provide transportation and 24/7 security.
5. Amenities and activities available to you: Not all communities offer a robust monthly calendar of activities, lifelong learning classes, dozens of resident-driven clubs and organizations you can join, a fully equipped fitness center and indoor pool, volunteer opportunities, an arts and crafts studio with instructor-led art classes, and so much more. Ask for a calendar of activities when you visit, and take a tour of the community. Make note of the common spaces the community offers, and consider if and how you might take advantage of the opportunities available to you.
6. Community culture: This one can be difficult to assess, but so very important to understand before you become a resident. Some communities may feel warm and welcoming, like one big family. Other communities may feel somewhat cliquish or standoffish toward new residents. One great way to get a feel for a community is to ask if you can stay a night or a weekend and participate in activities or classes. Or ask to have a few meals in the dining room, both to try the food and to talk to residents. Many communities will connect you to resident ambassadors, so you can ask questions about the lifestyle and get answers from people who know firsthand.
7. Access to higher levels of care: This can be the deciding factor for many older adults. Though you may not know the precise moment when you need care, if you do ever need it, it's a great comfort knowing that a full continuum of care is right on campus. You or your spouse won't have to make another move if care is ever needed. But again, this can vary depending on the community, so be sure you fully understand what health services are available at the community. Ask what types of staff members are providing that care. And ask if the community has a Health and Wellness Navigator on staff to guide you or your spouse if higher levels of care are needed.
Compare Freedom Square of Seminole to all other communities
These 7 features are important to consider as you choose an independent living community. There are many such communities in the Seminole, FL, area, and some of them will offer at least a few of these 7 features. But you absolutely shouldn't compromise when it comes to getting everything you want and expect from the independent living community you choose. So start your search at Freedom Square of Seminole. We're a vibrant Life Plan Community offering first-class amenities and services, along with the security that comes from having priority access to a full continuum of exceptional health care in our senior apartments in Pinellas County.
Take our helpful quiz to see if now is the right time for you to consider independent senior living — then contact us at 727-547-3729. Ours might be the first and only independent living community you visit before you make your move!