Activities.
This is where it really gets fun.
Sign up for yoga. Go bird-watching. Take the grandkids on a nature walk. Explore a nearby beach town. Our campus brims with opportunities that make each day more fulfilling.
Freedom to enjoy what you love.
Whether you choose from the robust community calendar or do something on your own, there are plenty of ways to get to know your neighbors and stay as busy or relaxed as you like.
If you're interested in a subject or a particular pastime but don't see it on our calendar, let us know! Our residents take an active role in our community, initiating and leading classes, clubs, and committees.
There's more to explore.
Our desirable location is a short hop from the vibrant seaside communities of Clearwater and St. Petersburg, with convenient access to top-rated Gulf Coast beaches. You're minutes from Seminole City Center; Pinellas County shops, restaurants and golf courses; and world-class sports, culture and entertainment.
Get involved:
Group fitness, including yoga classes
Personal training classes
Frequent outings, shows, concerts and parties
Lifelong learning, including classes and lectures
Arts and crafts instruction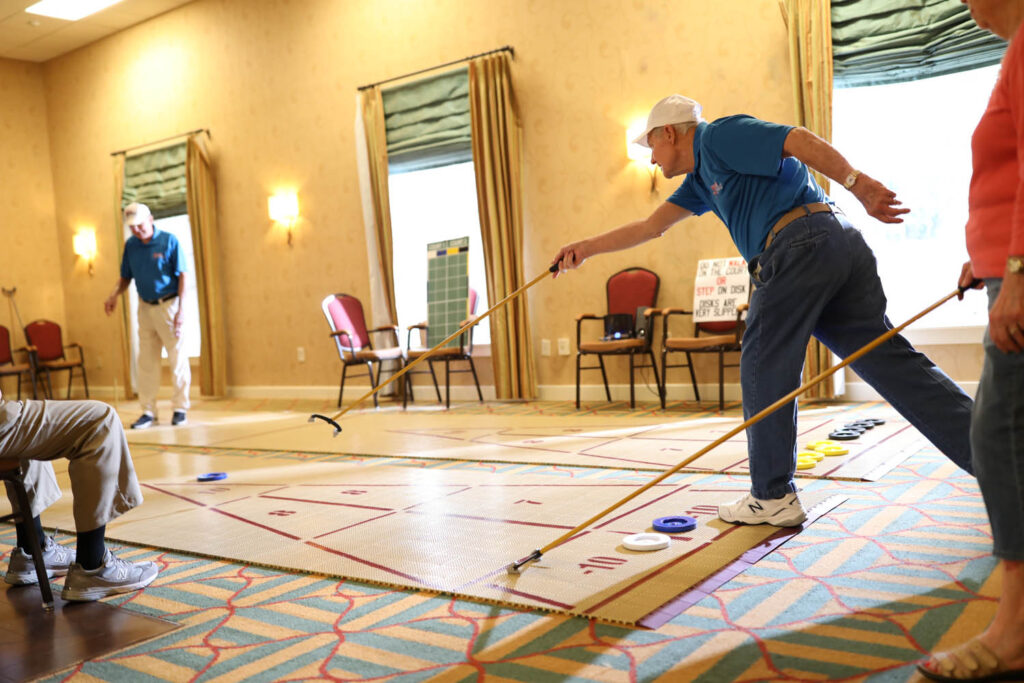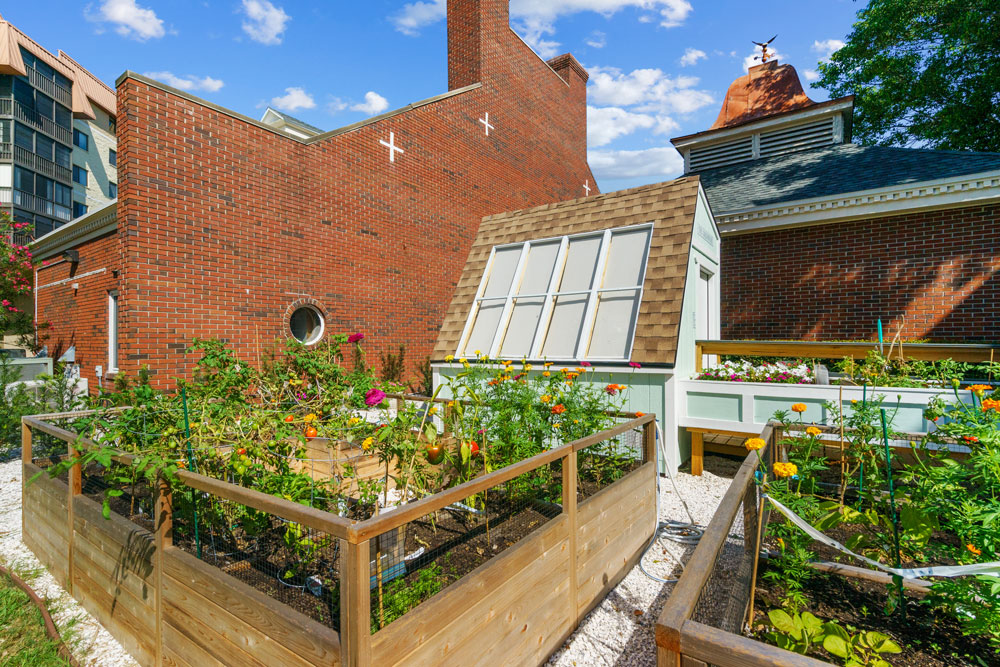 Bridge and bingo
Wii bowling league
Themed dinner parties
Weekly outings to the Seminole area and beyond
45+ interest groups and clubs
Energizing volunteer opportunities
Try them out: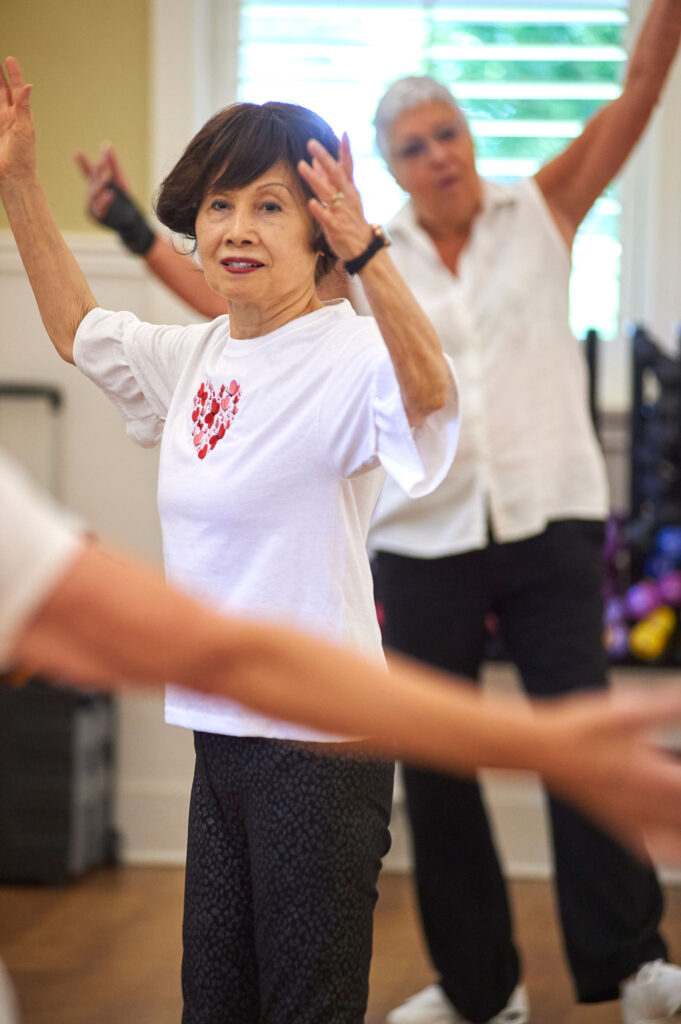 Gardens, ponds and walking trails
Fitness center
Arts and crafts studio
Game room
Extensive libraries
Heated indoor pool with spa
General store
More to explore nearby.
Tennis courts, golf courses, boutiques, cafés and breweries
Museums, galleries, and other cultural attractions
Beachside towns and communities
Seminole City Center
Lifelong learning classes at the University of Florida

C.W. Bill Young VA Medical Center and Veterans Health Administration
Central Park Performing Arts Center
St. Petersburg Museum of Fine Arts

Interested by the activities you see on our community calendar?