Our team.
Whatever we do, we do with heart.
At Freedom Square, everything we do starts with our residents.
They put the 'extra' in extraordinary.
Our staff members are dedicated to improving residents' lives and creating positive experiences for them, each and every day. From the associate who greets you with a smile to the health professional who takes special care of a loved one, our goal is to work together to serve your needs and exceed your expectations.
Passion. Expertise. Experience.
Here are some of the exceptional people who make our retirement community special.
Joseph Mingione
Executive Director
Earlier this year, Freedom Square of Seminole welcomed back Joseph "Joey" Mingione as the Executive Director overseeing operations across independent, assisted living, memory care, skilled nursing, and rehabilitation.
A Penn State graduate and native of New Castle, Pa., Joey began his career as Finance Director and Associate Executive Director with Freedom Square of Seminole. He then led local senior living communities like Masonic Home, The Springs at Boca Ciega Bay, and regionally with Greystone Health Network.
Joey, who has lived in St. Petersburg for more than 30 years, shared, "Freedom Square's inspiring residents and compassionate staff have held a special place in my heart for more than two decades and I am thrilled to be back."
Joey joins the hundreds of team members serving more than 600 residents across the five levels of service. He is eager to further the relationships that Freedom Square has built over its 40-year history.
Shelly Craddock
Senior Residential Administrator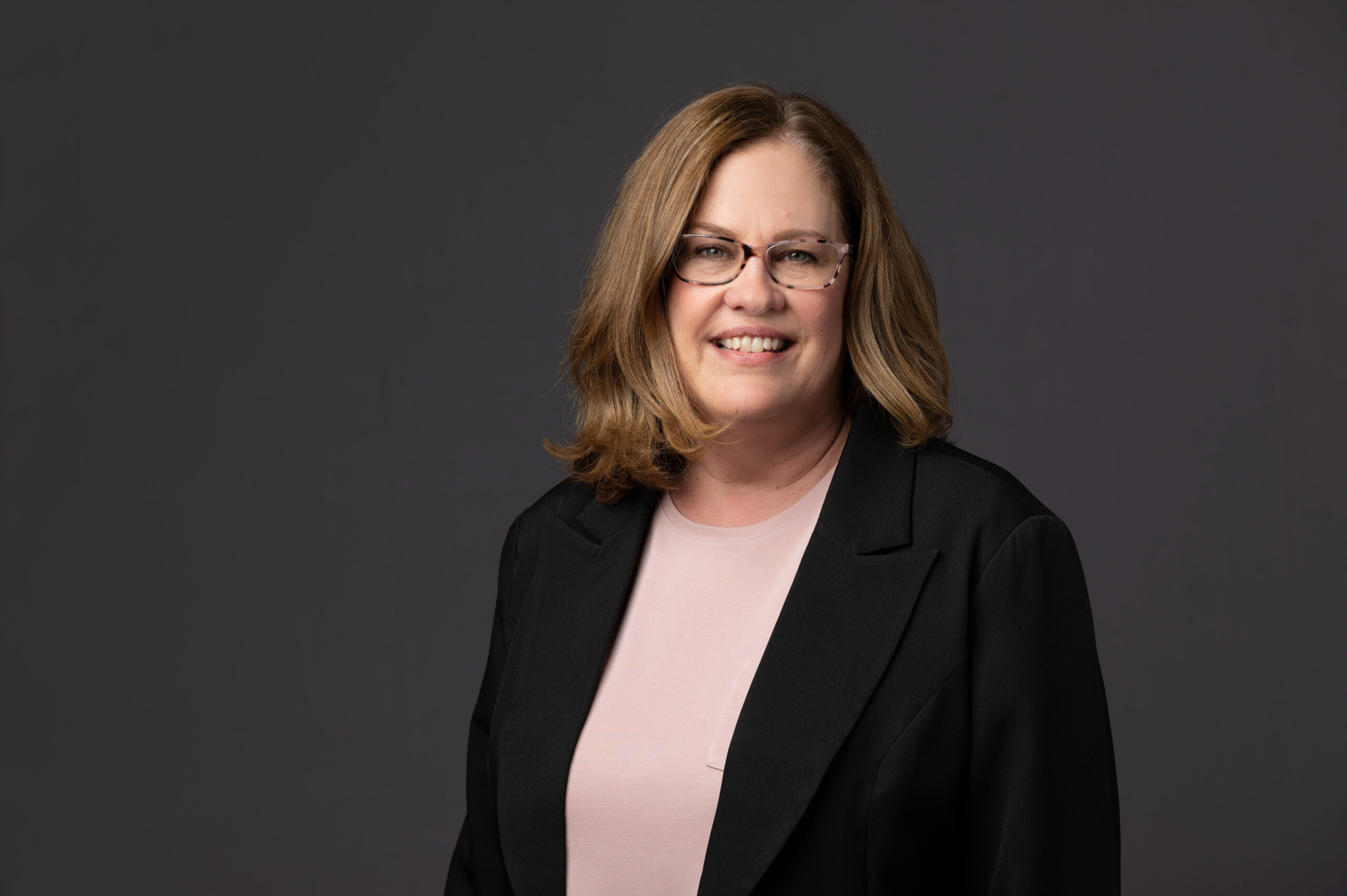 As the Senior Residential Administrator, Shelly Craddock manages the daily operation of assisted living and memory care, as well as ensuring the health and wellbeing of residents in every area of the community.
Shelly has served in numerous roles from marketing to administration at Freedom Square of Seminole over the last 32 years and she says that developing relationships with residents, families, team members, and suppliers, has kept her energized throughout the decades. Recently, she coordinated mass vaccine clinics for both residents and team members and has spearheaded a full recovery program for the entire community.
Outside of working with seniors, Shelly enjoys spending time with her husband and daughter (who also works in an important role at Freedom Square) as well as gardening, drawing, and embroidery.
Allison "Alli" Chavez
Administrator Freedom Square Health Care Center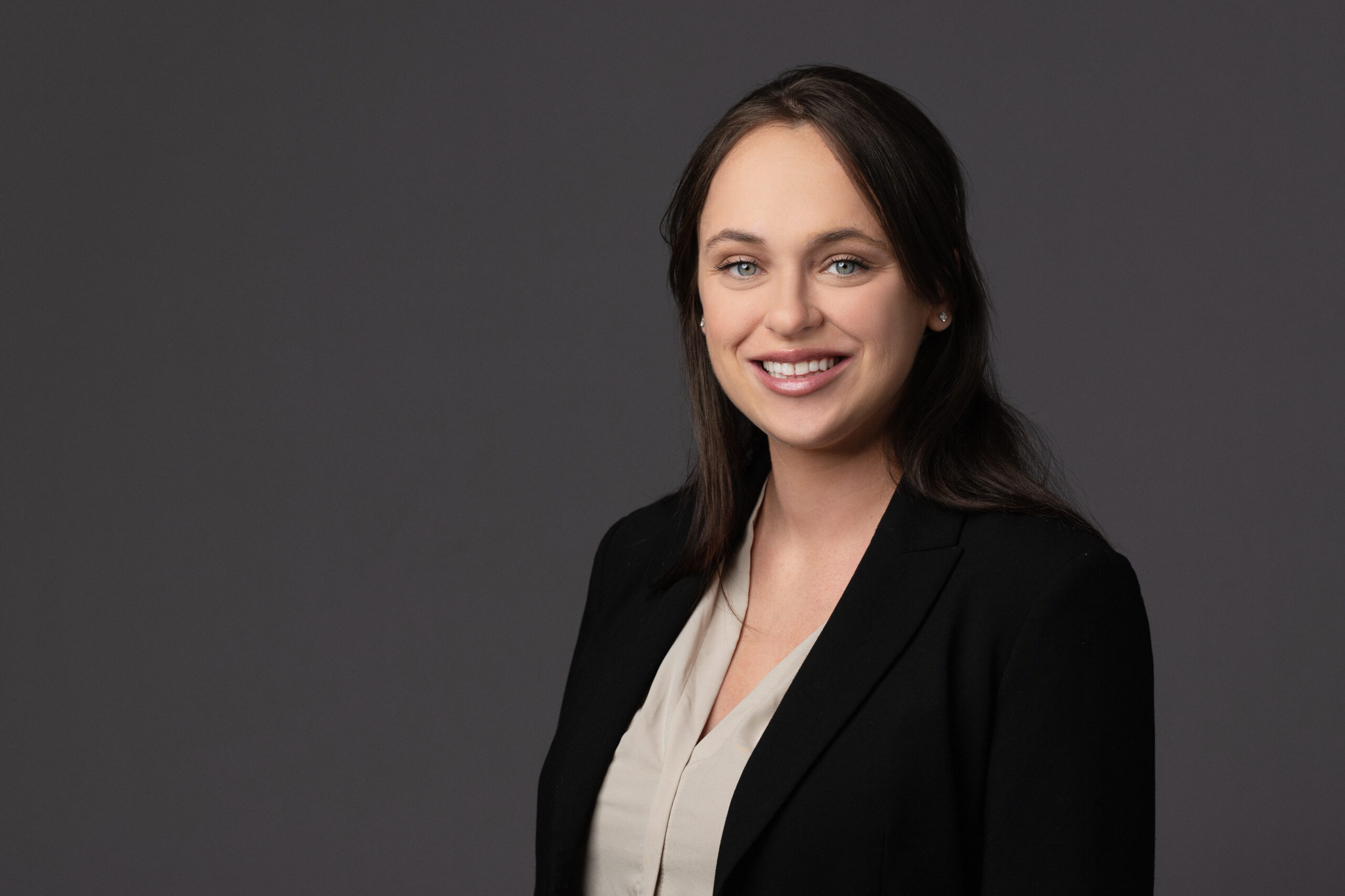 Alli started as a CNA and worked very hard to earn her Healthcare Administrator license. Her main goal is to ensure a safe, fun, and high-quality experience for residents, families, and the team. Alli felt welcome and appreciated as she joined Freedom Square and strives to ensure everyone feels that same way.
She is excited to develop relationships with residents, families, staff, and community partners, host events, and regain Freedom Square Rehabilitation's 5-star rating.
When she is not creating merriment at work, she enjoys traipsing the beach with her husband and dogs and cannot wait to travel again!
Francine VanHoven
Health & Wellness Director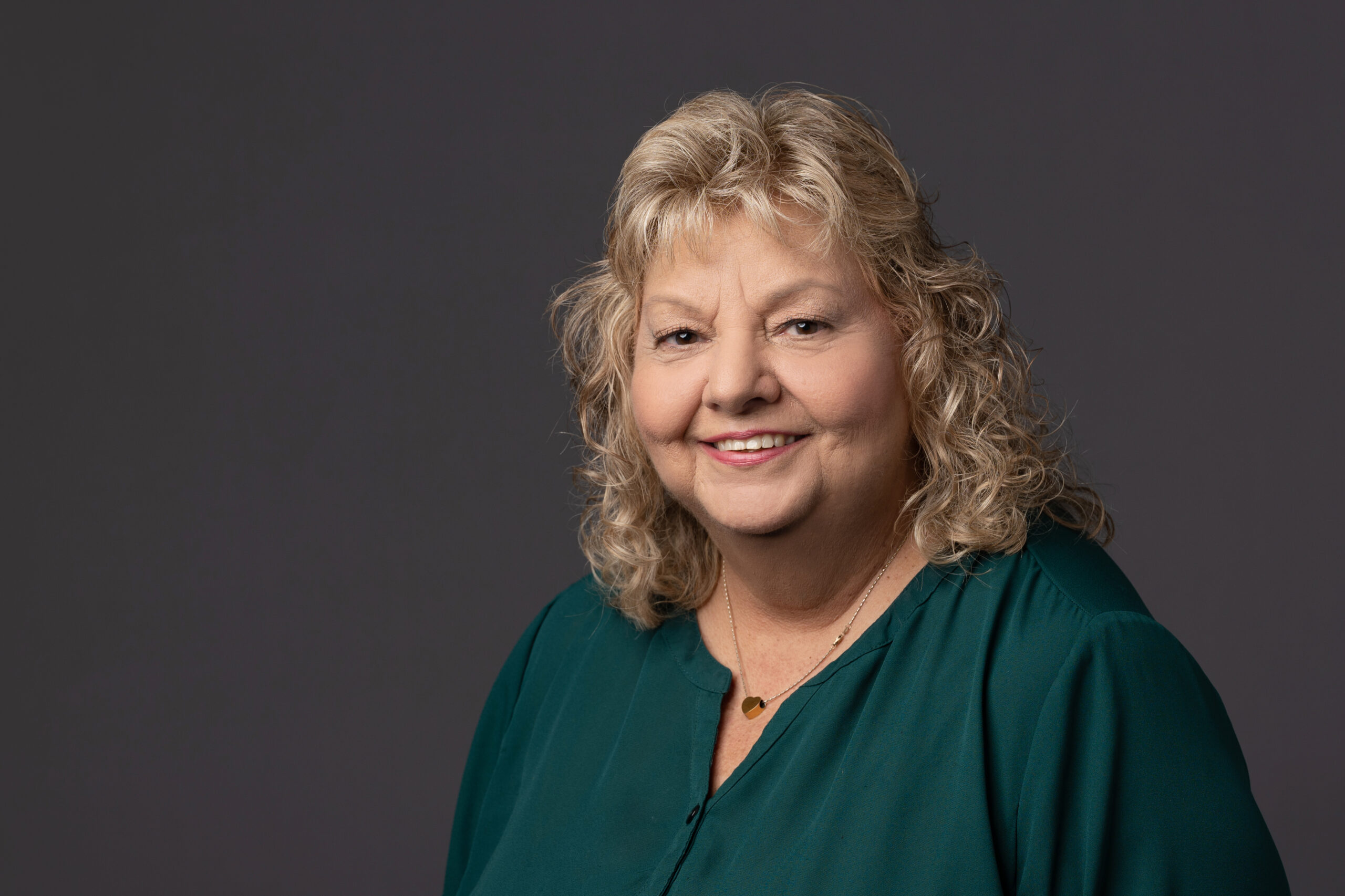 Francine VanHoven brings decades of experience as a Registered Nurse to her role as Health & Wellness Director at Freedom Square. She takes great pride in keeping residents safe and healthy while helping them maintain their independence as much and as long as possible.
Francine shared that one of her favorite things about her 15 years with Freedom Square is seeing new residents' lives improve by joining neighbors in activities and adventures and taking advantage of the many amenities and services available here. For example, she coordinates physician and clinical therapies in the Wellness Center. She also loves building relationships herself and between residents.
When she is not being vigilant on site, you might find Francine reading, scrapbooking, and spending time with her family in St. Petersburg.
Chris Carter
Dining Services Director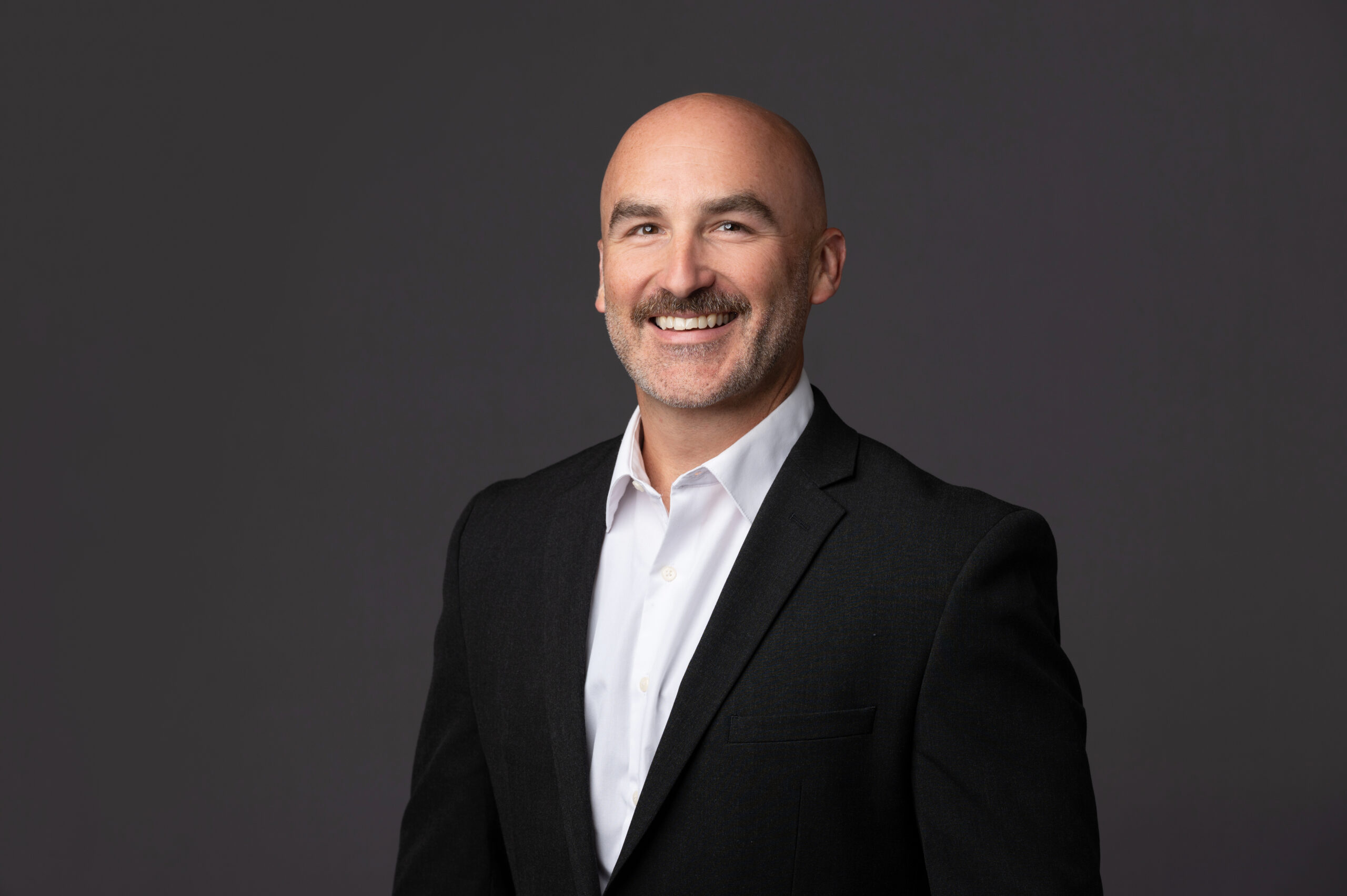 Chris Carter works diligently to ensure that Freedom Square's seven dining rooms, Black Swan Grille, home deliveries, and events involving food all function smoothly. His 20 years of hospitality experience from fine dining restaurants to country clubs to healthcare inform his constant drive to improve the department. He is a consummate collaborator across all departments, too, frequently asking how his team can elevate events and activities with delicious appetizers, international entrees or fun nostalgic fare, decadent desserts, and all the trimmings of superior dining establishments.
While in his dress black dining uniform, you might find him refilling water for residents in one of the dining venues, finalizing budgets, unloading trucks, and much more. When he's not in uniform, he is likely bike riding, taking in live music, sampling restaurants, or traveling.
Wanda Petkiewicz
Human Resources Director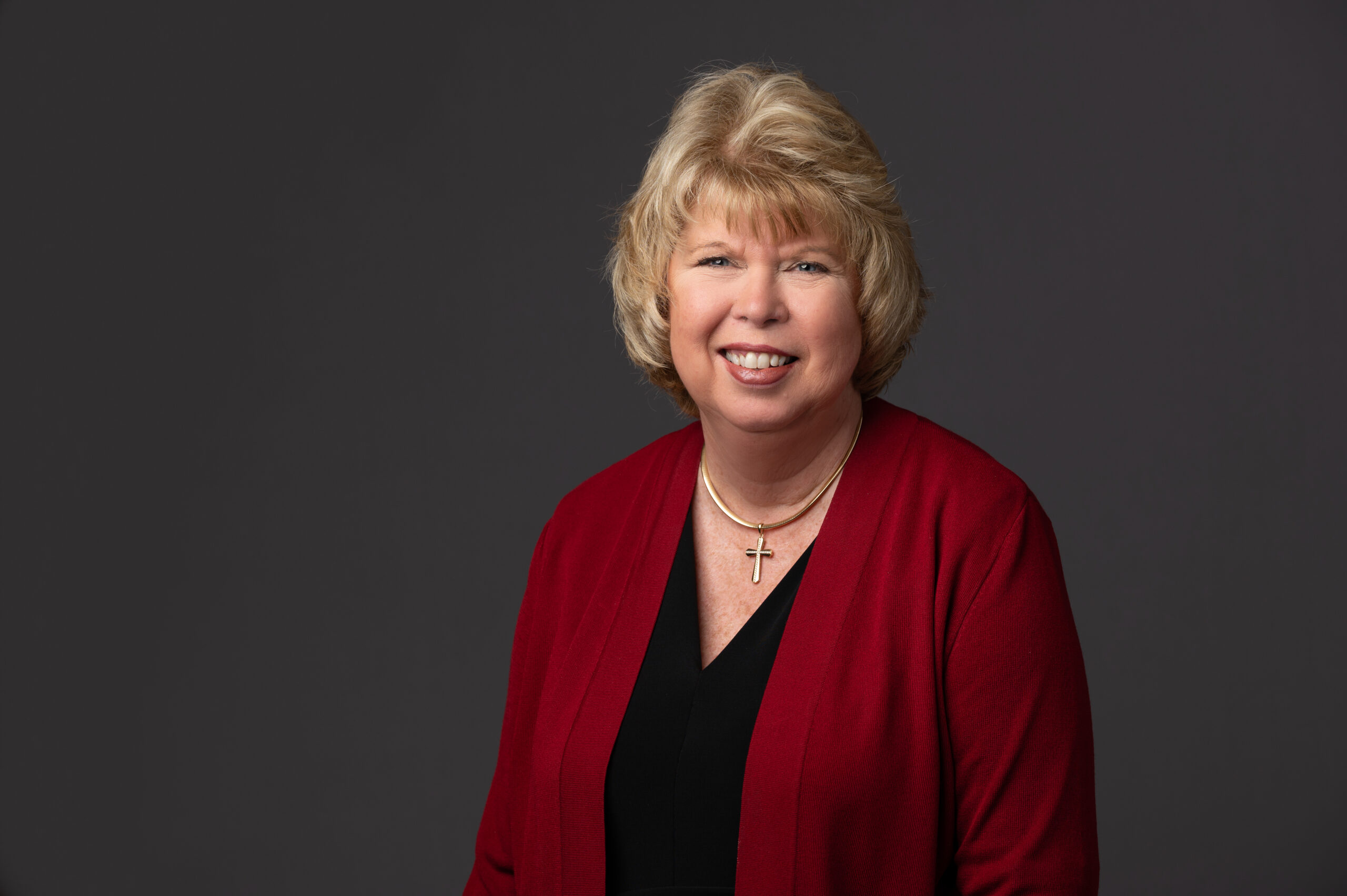 Wanda Petkiewicz has been in Human Resources for 30 years and now oversees a team of five that recruits, hires, and orients new employees as well as coaching current team members and mediating when necessary. She also ensures that the hundreds of team members here at Freedom Square have access to meaningful employee benefits such as insurances, health savings accounts, an employee assistance program, and more.
"I adore hearing residents' tales and being part of employees' growth stories," shares Wanda, "and I've had the great fortune of watching many team members flourish into promotions to more and bigger roles."
When she's not finding and developing team members, you might find Wanda traveling with her family or dreaming up her next elaborate Halloween costume!

We're committed to honesty, integrity and transparency.
If you'd like to learn more about the leadership behind our Life Plan Community, contact us by filling out the form on this page or calling 727-547-3729.