What Is Continuum of Care in Senior Living?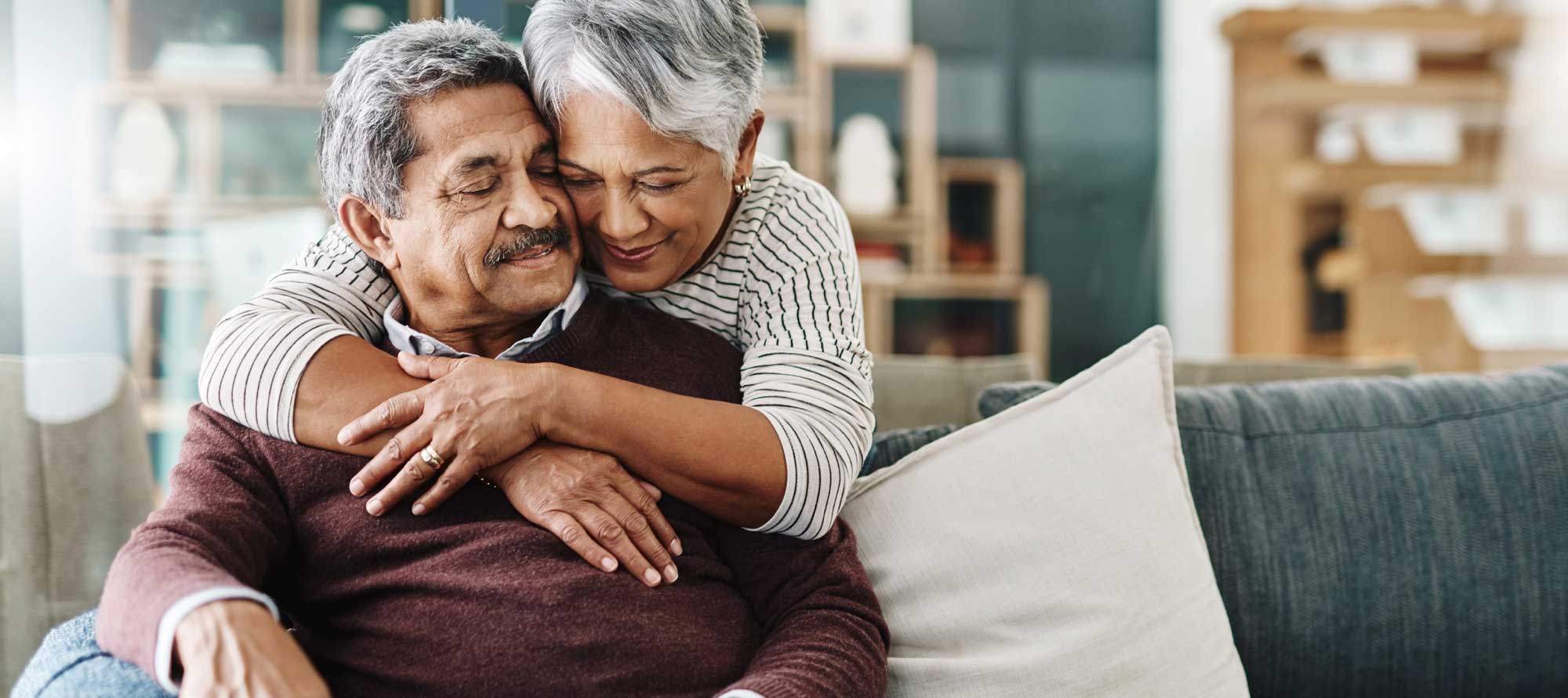 With respect to senior living communities, the term continuum of care refers to multiple levels of health care services available on a single campus. Life Plan Communities (also known as  continuing care retirement communities or CCRCs) typically offer a full continuum of care, which includes independent living and higher levels of care such as assisted living, memory care and skilled nursing or long-term care. Skilled nursing may also include short-term rehabilitation to help people recover from an illness, injury or surgery.Some smaller communities may offer only two levels. For example, an assisted living community may also have specialized memory care, but not skilled nursing. Or a community may have assisted living and skilled nursing care, but not offer specialized memory care. When choosing a community, it's important to consider both present and future needs.
What are the advantages of having access to a continuum of care?
More than just a set of different health care centers or wings of a building, a continuum of care is, at its core, a philosophy about monitoring an individual's health care needs over time, and making sure that person always receives the appropriate level of care. Other key advantages to choosing a community that offers a continuum of care include:
Guaranteed priority access. With Life Plan Communities/CCRCs, the ideal time to move in is while you're healthy enough for independent living and able to fully enjoy the array of amenities and services offered on the campus. When you move into independent living, you'll typically be guaranteed priority access to higher levels of care if and when you need them. If you don't start in independent living, some communities accept direct admission into higher levels of care — but only if space is available and only if the spot isn't needed for a current resident. If you're looking for direct admission, you may find yourself on a waiting list.
The ability to remain in the community you call home. When you choose a community with a full continuum of care, you'll be able to stay in the community you love even as your needs change. While you may move to a different room, apartment, or even building on the campus, you'll still be cared for by the people you've come to know and trust, and staff members can easily communicate with each other to make your transition as smooth as possible. What's more, your network of friends will still be there to enjoy meals and activities together. This is an exceptional benefit for couples in the event that one spouse is independent and one needs a higher level of care.
Peace of mind. When you choose a community that offers a full continuum of care, you're creating a plan for your future and making decisions about who will care for you if and when your needs change. This can provide priceless peace of mind not only for you, but also for your family members, as they won't be faced with trying to find care for you in a crisis situation.
Financial security. Many Life Plan Communities/CCRCs offer a LifeCare® Under LifeCare®, your monthly fee won't change significantly, no matter what level of care you need. In addition, many communities commit to care for you for life — even if, despite careful financial management, you outlive your resources. This makes it easier to plan for future expenses and provides financial security that's hard to beat.

Find Security at Freedom Square of Seminole
Did you know that Freedom Square of Seminole provides a full continuum of health care services and a LifeCare® plan? For details and to schedule a personal tour, call us at 727-547-3729 or use our contact form. We'll be happy to show you around our community and answer all your questions.