How Respite Care Brings Relief For Caregiver Burnout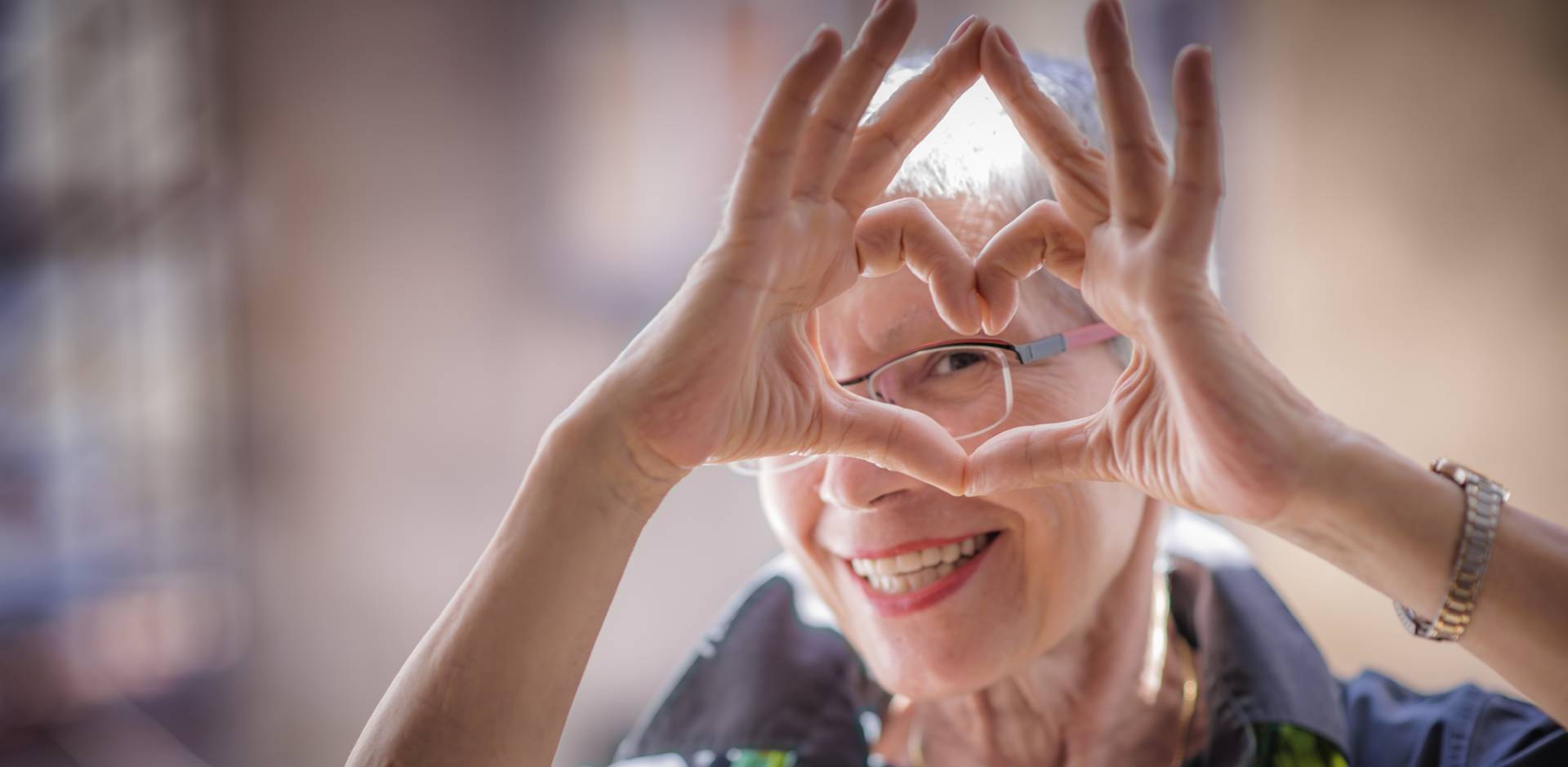 It can be profoundly fulfilling to take care of the needs of aging parents or other loved ones who once spent decades caring for you, but the role of primary caregiver is also demanding. Trying to juggle all the duties and responsibilities of taking care of others can take a physical, mental and emotional toll. 
When family caregivers need relief and want to avoid caregiver burnout, respite care is a win-win option and a way for seniors and their primary caregivers to take a much-deserved break from their usual routines. Respite care isn't a luxury; it's necessary for successful caregiving. When caregivers have opportunities to rest and recharge, they're better able to care for the person they love.
Is senior caregiving wearing you down?
Millions of Americans take on the role of primary caregiver and handle grocery shopping; preparing meals and cleaning; managing finances, legal issues and medications; assisting with appointments, transportation and personal care; and much more. 
But, in doing so, you may neglect your own health and well-being and eventually get to a place where you can't function effectively. When you spend so much of your time taking care of someone else, you may not recognize you're focusing too much on family responsibilities and need to take a step back.
A Cleveland Clinic article identifies several factors leading to caregiver burnout – physical, emotional and mental exhaustion. 
You may have

unrealistic expectations

by thinking your involvement will positively affect the health and happiness of your loved one. Your loved one's condition may be too challenging to handle on your own if they have a chronic illness or a progressive disease, such as Parkinson's or Alzheimer's. 

Caregiving changes relationship dynamics and can cause

role confusion

. It may be hard to separate your caregiving role from your role as spouse, partner, child or friend.

Some caregivers don't like asking others to share the burden of caregiver responsibilities or have family members who aren't willing to help with caregiving. Because of these

unreasonable demands

, they feel that providing care falls solely on them.

Many caregivers feel a

lack of control

. They get frustrated when they don't have the funds, resources, or skills to effectively plan, manage and organize their loved one's care.
Lighten your caregiving load with respite care
Do you  often feel exhausted, frustrated or depressed? Do you deny yourself breaks from caregiving and feel guilty about taking any time for yourself? Are caregiving responsibilities interfering with your personal life or work? If you see yourself in any of these descriptions, it's time for a much-needed break.
Seeking respite care at a senior living community is a good way for you to rest and recharge. It doesn't mean your caregiving responsibilities end. It just means your job description shifts and evolves, so you don't jeopardize your own health and wellness. 
Some senior living communities offer respite stays in furnished rooms, where visits are tailored to your loved one's needs allowing them to experience the community firsthand. While you're resting, recharging or tending to other needs, your loved one receives a high level of personalized attention, with a caregiver close by 24/7.
Additionally, a short respite stay allows your loved one to socialize and experience a vibrant lifestyle firsthand by sampling meals and having access to a broader range of activities and amenities than they have at home and meet other residents. It's an opportunity to "test drive" a senior living community to see if it could be the right fit for them for the future.
Respite care takes the place of full-time care and offers temporary relief for caregivers. After a break, most caregivers feel more focused and optimistic about their caregiving role, and return to their duties with renewed energy for the critical tasks of their loved ones.
How can respite care help family caregivers?
Respite care may range from assistance with daily activities such as bathing, dressing and medication management to round-the-clock supervision for those with memory loss. A short respite stay can also help seniors who have been discharged from the hospital, but need a place to recover after surgery or need additional medical care or rehabilitation therapy before returning home. 
Caregivers recovering from surgery, injury, or illness also can benefit from respite care. During your loved one's respite stay, you can focus on your personal health and fully recover before resuming your duties of taking care of someone else. 
Respite care for caregiver burnout
At Freedom Square, we understand family caregivers need some TLC too. Our short-term respite stays provide the highest level of care for your loved one while you take care of your own needs for a little while. We also have assisted living and memory care if your loved one needs specialized care. Contact our team to learn more about respite care and how we can help provide caregiver relief.