10 Scenarios Where Caregivers Should Use Respite Care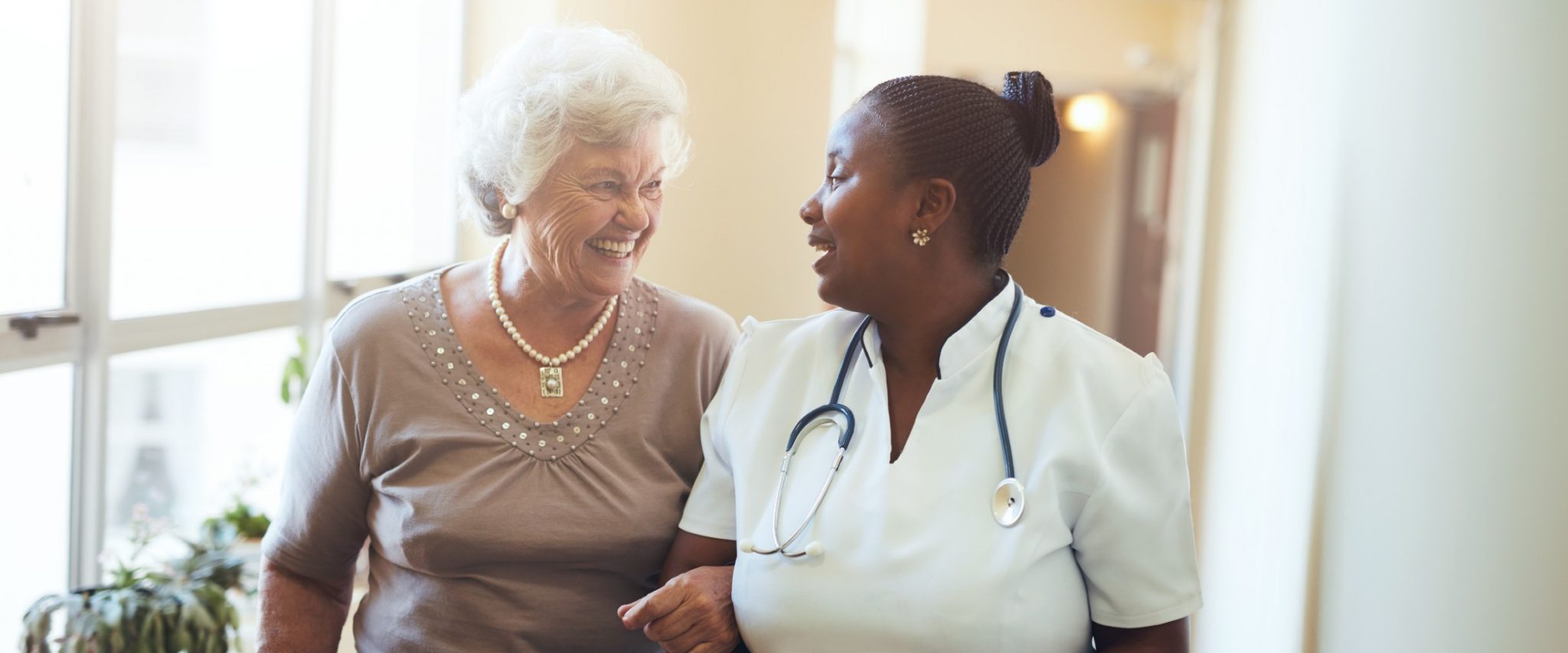 Caring for an elderly loved one is as demanding as it is fulfilling. While providing care for someone who once cared for you can be deeply satisfying, taking care of their needs, often around the clock, exacts a physical, mental and emotional toll. 
The Role of Respite Care in Caregiving.
An extensive national study found that family caregivers often neglect their own health and don't get enough sleep. Over half of those surveyed say their health is worse due to caregiving, and one-third feel emotional and physical stress and/or have trouble balancing family and work responsibilities due to their role. These and other symptoms of caregiver burnout — social withdrawal, increased illness, depression — are signs that a caregiver is focusing too much on their family responsibilities and should give themselves permission to step back. 
What Is Respite Care?
Adding respite care to their caregiving toolkit can help a family caregiver alleviate burnout and give them time to rest and recharge. Respite care is a form of substitute care that offers temporary relief for caregivers. It takes the place of the full-time care they provide, and can last a few hours, a few days or a few weeks. Respite care at a senior living community is tailored to the senior's needs during their short stay. It may range from assistance with daily activities such as bathing, dressing and medication management, to round-the-clock supervision for those with memory loss.  
Here are 10 scenarios where respite care can be a great choice:  
1. Avoiding Burnout.
After a break to rest and recharge, most caregivers feel more energetic, focused and positive about their caregiving role. They're able to return to their duties with renewed vigor and stay on top of the tasks critical to their loved one's well-being. 
2. Going on Vacation.
Everyone needs a change of scenery once in a while, but primary caregivers may have a hard time going on a vacation. Respite care helps lift those restrictions, ensuring they can relax, celebrate an important occasion or reconnect with others, knowing their loved one is in good hands. 
3. Enjoying Family Time.
Caregivers frequently feel bouts of loneliness or even isolation from other family members. Respite care enables a caregiver to enjoy family time without worry, and restore a sense of connection with other people they care about.   
4. Planning a Wedding.
Whether it's their own wedding or that of a family member, a caregiver will want to ensure the big day goes smoothly. Arranging respite care for the elderly frees up time for the caregiver so they can give wedding plans their full attention.    
5. Working on the House.
Respite care is a great solution for caregivers and seniors when they are in the midst of a home remodel or are selling their home. It's less disruptive for the senior to be in a calm and orderly environment until the process is completed.   
6. Testing the Waters.
When a senior is considering moving into senior living, a short respite stay is a good way to "test drive" a community. They can sample the meals, services, and amenities and meet other residents to see if it's the right fit for them. 
7. Aiding Recovery.
It's counterproductive for a caregiver to continue taking care of someone when they themselves are recovering from surgery, injury or illness. With their loved one in respite care, they can focus on their own health and fully recover before resuming their duties. A short respite stay can also help seniors who have been discharged from the hospital but need additional medical care or rehabilitation therapy before they can return home.    
8. Maintaining Interests.
Long-time family caregivers may lose their sense of identity and not know what to do with their free time. By seeking respite care early and often, caregivers are better able to maintain interests outside of their loved one's care.
9. Training for Care.
Most family caregivers accept their role without any formal training. Observing professional caregivers attend to their loved one in respite care allows them to review what they do and pick up useful tips. And if a loved one develops a new health issue, respite care offers time to learn necessary new skills.    
10. Preparing for an Emergency.
An unexpected event can leave primary caregivers in a tight spot for finding substitute care. It's wise to make respite care part of a regular routine, so care can be quickly arranged, and provided in a familiar place by trusted caregivers if and when an  emergency occurs. 
It's Hard to Ask for Help.   
While it may seem obvious to friends and family that a caregiver needs a break, actually seeking help isn't easy. Handing over the reins for someone's care is daunting, as often caregivers feel the routine is too complex to explain, or that taking time off will only cause more problems. Family caregivers also feel guilty for not toughing it out, especially if they're caring for someone who has cared for them in the past, such as a parent. They may also worry that the person taking over won't do a good enough job, or conversely that it's such a good job they're no longer needed or wanted.It's important for caregivers to remember that respite care isn't a luxury — it's a necessity. Successful caregivers know when to take charge of their life, be good to themselves and get support. Seeking respite care allows them to be happier and healthier, and that means they're better able to care for the person they love. 
Proceed at Your Own Pace.
At Freedom Square, we understand caregivers' concerns because we understand that every family situation is different. We respect the need of family caregivers to proceed at their own pace, and to be completely comfortable before making a decision. If you're seeking respite care for a loved one, know that we offer choice and flexibility for all levels of care they may need. And while there's no substitute for the heart and soul you put into caregiving, we're confident our genuinely compassionate caregiving staff will win your trust.  Contact us today to learn more about our respite care, and how it might work for your family.