Tampa tops the list of best cities for veterans to live in, new report finds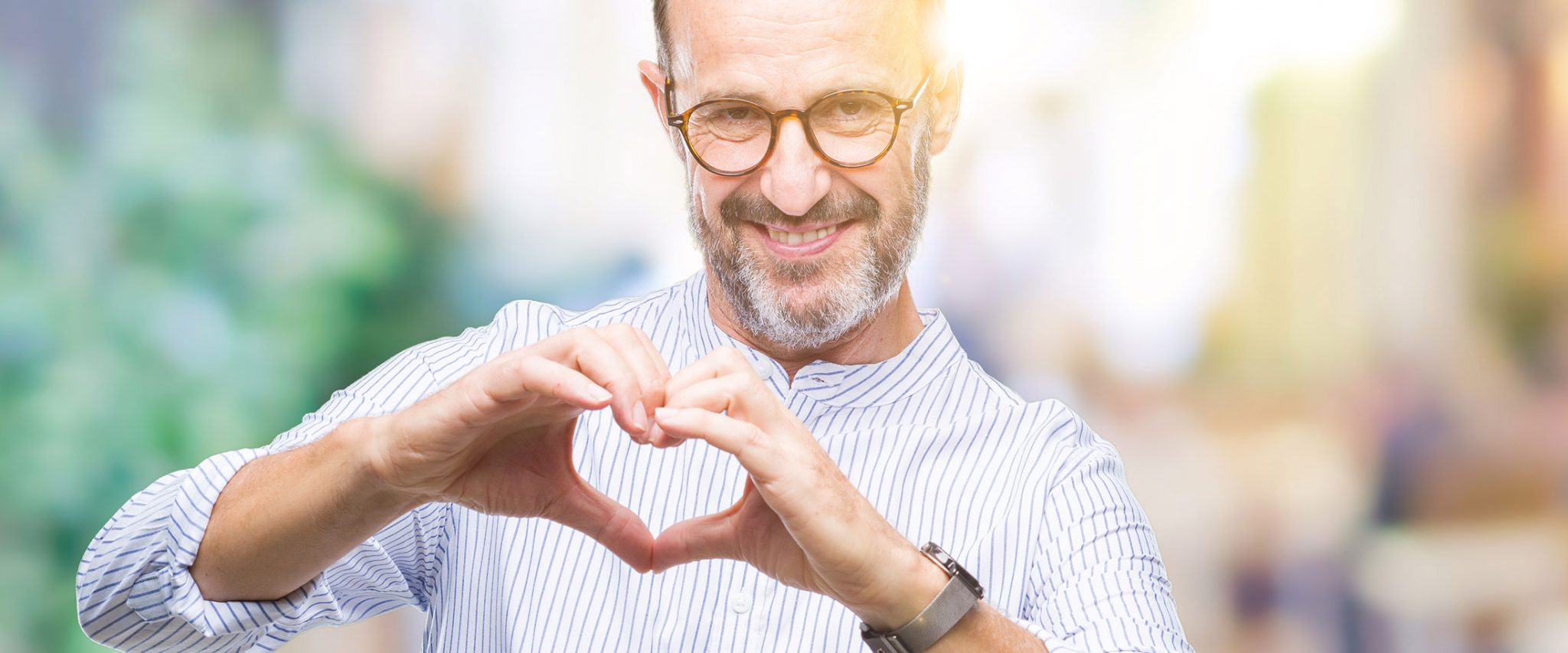 TAMPA, Fla. – Tampa has been named the best city in the U.S. for military veterans to live in, according to a new report.
The personal finance website WalletHub released its annual report on the best and worst cities for veterans to live last week.
Its study compared the 100 most populated cities in the country based on 20 metrics in four categories: employment, economy, quality of life, and health.
Authors noted that, in particular, Tampa did well for its "retiree-friendliness" and military discounts.