Why You Need to Move into Senior Living While You're Still Healthy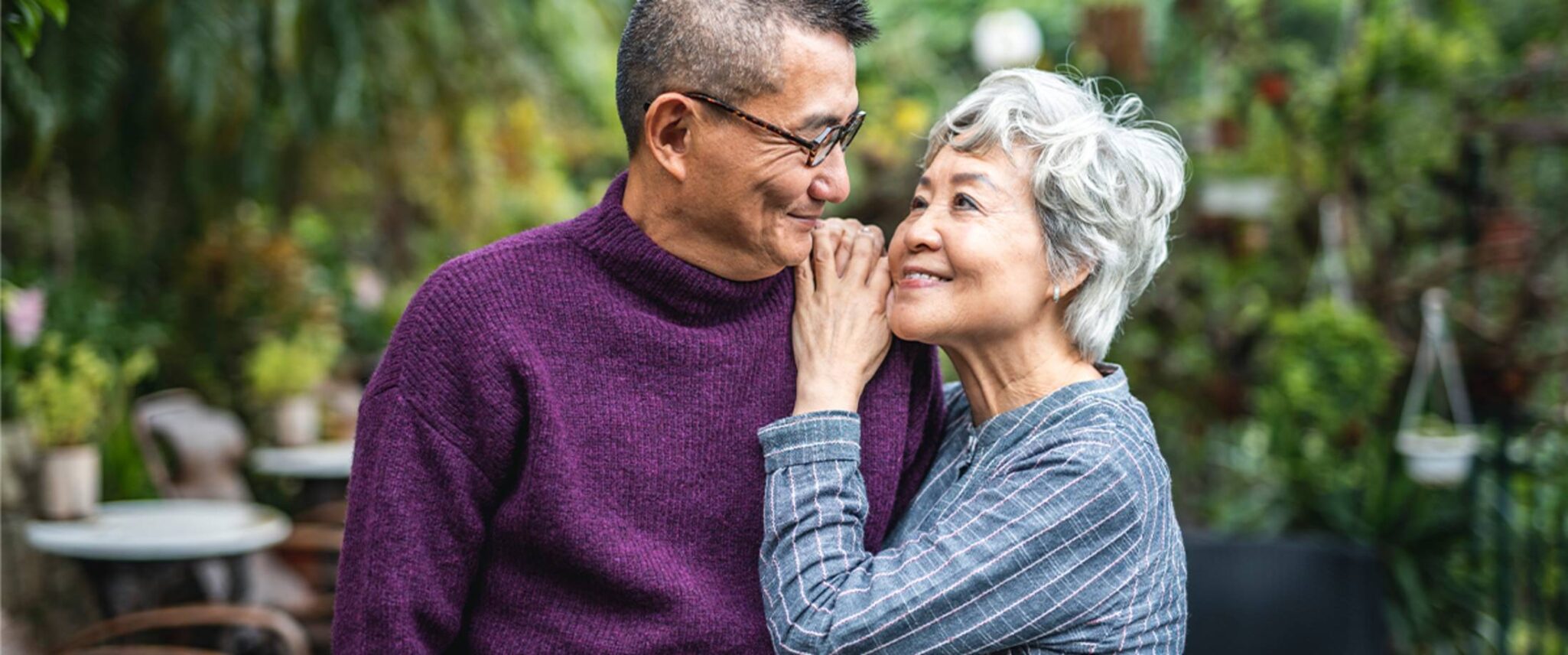 When is the Right Time to Move to a Senior Living Community?
For older adults who've made the move, the answer is "sooner rather than later." Moving to a Life Plan Community while you're still independent can make a big difference in your quality of life.You can be as involved and active in community life as you wish. You'll never lack for company or the support of friends and staff. Your family won't have to worry about you. And you won't have to worry about what might happen if your health needs change.At a Life Plan Community, also known as a continuing care retirement community (CCRC), you'll have a smart plan in place for future health care. No one knows what the future may bring, but it's good to know the senior health care you may need, such as assisted living, memory care or skilled nursing, is available on-site at a continuing care retirement community. Contracts for senior health services vary from one community to another, but nearly all are designed to limit your out-of-pocket costs for health services. A Life Care contract, for example, could save you thousands of dollars in long-term care costs.We hope you'll never need long-term care, but there's a better-than-even chance you or a loved one will need care at some point in the future. According to the U.S. Department of Health and Human Services, 70% of adults 65 and older will need some type of long-term senior care services in their later years.Those are the facts. You can ignore them and hope for the best. But hope isn't a plan. Read on to learn more about the benefits of moving to a Life Plan Community while you're able to make the most of it.
It's Good to Have a Plan
If you're concerned about the high cost of long-term health care, you're not alone. It's one of the top concerns among retirees. According to Genworth, a leading provider of long-term care insurance, the median annual cost of a private room in a nursing home in Florida in 2019 was $112,639. For assisted living, the median annual cost of a private room in Florida in 2019 was $42,000.With long-term care costs rising every year, you may wonder how you'll be able to pay for the care you, or a loved one, may need. People who choose to move to a Life Plan Community have a plan designed to protect them from the rising cost of senior health care. Knowing they have a plan in place for future care, who will provide it, and how much it will cost gives residents added peace of mind.
When to Move into Senior Living?
But what's the rush, you say. You're healthy now. Why not wait until you really need to move for health reasons? Well, if you wait until you have to move for health reasons, you may not pass the health requirements to move into a Life Plan Community as an independent living resident. By delaying your decision, you may be forced to look elsewhere. You may find yourself having to move in a hurry to a place that's less than ideal. Some of the best communities have a waitlist to move in. All the more reason to start your research early and choose to move while you're relatively healthy.
Life is Good at a Life Plan Community
Moving to a Life Plan Community means having more time to do the things you enjoy. Tired of meal planning and grocery shopping? You can do less of both and let the chef do the cooking for you. Fed up with housekeeping and yardwork? Let the staff take care of that; you'll have better things to do. Want to pursue your interests and try something new? You'll find opportunities for fun, fitness, friendship and fulfillment. From strength training and aqua fitness to spa treatments and pedicures to painting classes and lifelong learning, the lifestyle at a Life Plan Community is closer to a resort than a retirement community.In fact, the wide choice of life-enriching opportunities available at Life Plan Communities can do wonders for your health and well-being. Research backs that up.
Benefits of a Life Plan Community vs. Staying at Home
In a study of more than 5,100 residents from 80 Life Plan Communities, researchers evaluated the health and well-being of residents at Life Plan Communities compared with older adults who live in the community at large.Residents of Life Plan Communities were found to:
Be more satisfied with life
Have a greater sense of control over their lives
Have more social contacts and connections
Exercise more regularly, maintain a healthier diet and sleep better
Participate more in lifelong learning
Read more about this landmark study, conducted by Mather Institute and Northwestern University.
It's More Affordable Than You Think
When you compare the monthly cost of living at home to the monthly cost of independent living at a Life Plan Community, you may be pleasantly surprised at how affordable a Life Plan Community really is.Take time to calculate what you're spending now every month. Include items such as mortgage/rent, property tax, home insurance, food, utilities, housekeeping, lawn and garden services, gym membership, entertainment/activities, scheduled transportation, home security, and home maintenance. All these costs are included in your monthly fee at a Life Plan Community. And you'll never have to pay for unexpected repairs, such as replacing a roof or a cranky air conditioner.
Does Your Home Fit Your Current and Future Lifestyle?
A large home is perfect for a growing family. But when the kids have grown and the nest is empty, do you really need all that extra space?If you're living on several floors, the stairs won't get easier to climb. And falling is a real concern, especially if you're on your own. At a senior living community, there'll always be someone around to check on you, and 24/7 emergency response comes standard in every residence.If you're living in the same neighborhood you've lived in for 10 or 20 years, it's probably not like it used to be. If friends and neighbors have moved away, it's important for your health and happiness to stay connected. Studies show that low social interaction is as bad for your health as smoking 15 cigarettes a day. At a Life Plan Community, it's easy to form new relationships. Don't be surprised if you're invited to dinner by your new neighbors on the first day. Classes and activities offer opportunities to meet new people and make new friends. And in a very short time, staff will seem like members of your extended family. All this camaraderie and support is a key factor in aging well.
Why Wait Any Longer? Get to Know Us at Freedom Square
Choosing a senior living community is an important decision. We can help by answering your questions and providing the information you need to make the right decision for you. Get started by exploring independent living at Freedom Square.