Freedom Square ranks tops in satisfaction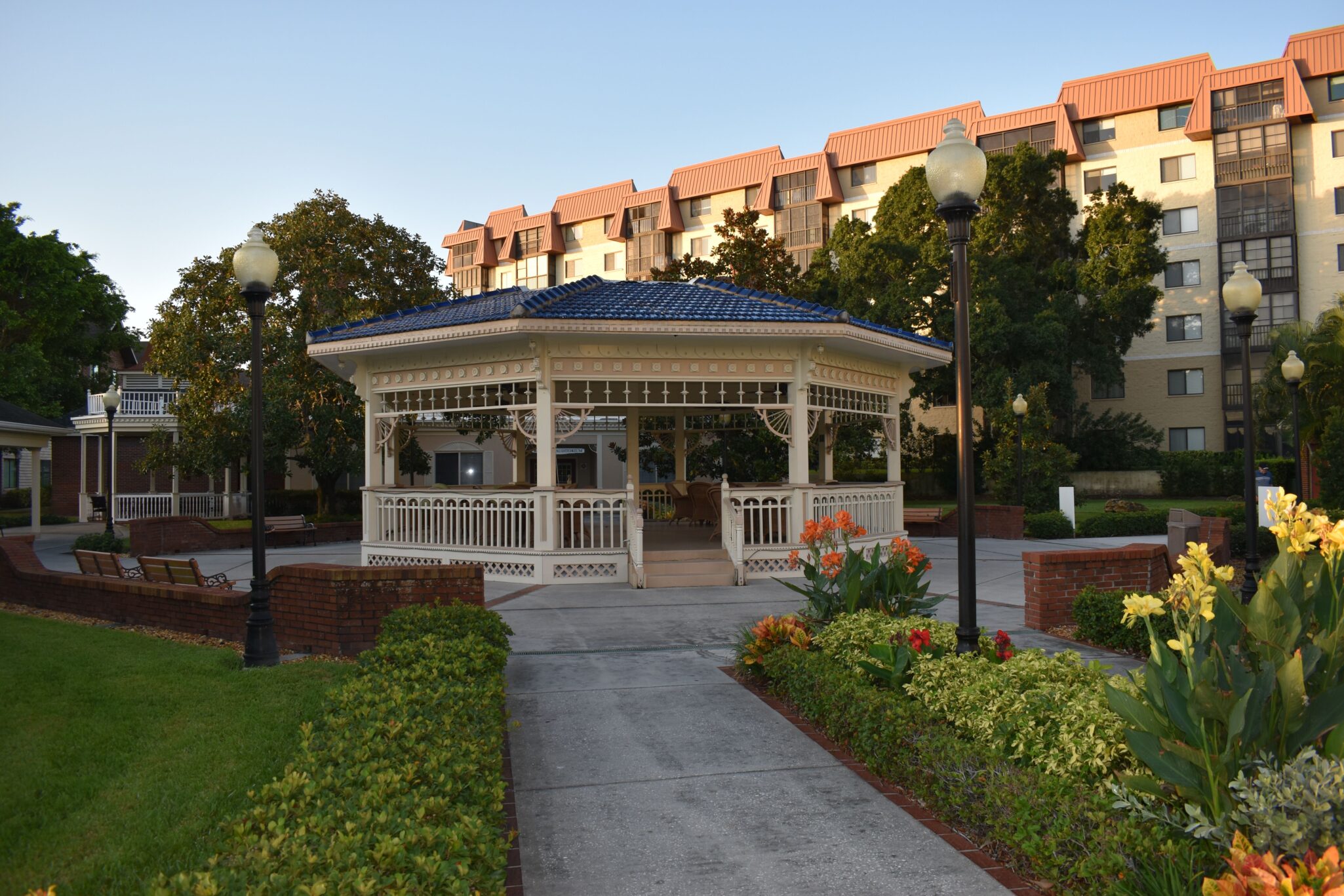 SEMINOLE — The management company of Freedom Square of Seminole, Life Care Services, ranked highest in customer satisfaction with independent senior living communities for the fourth consecutive year in the J.D. Power Senior Living Satisfaction Study.
Life Care Services also achieved the highest score in all six factors of satisfaction: resident activities, community staff, price paid for services received, resident apartment/living unit, community building and grounds, and dining, the company said in a press release.
In this year's study, Life Care Service ranked 24 points higher than the prior year. The study is based on responses from residents living in an independent senior living community within the previous three years.
Read the full article from The Tampa Bay Newspapers.