6 Reasons Seniors Choose Independent Living Instead of Aging at Home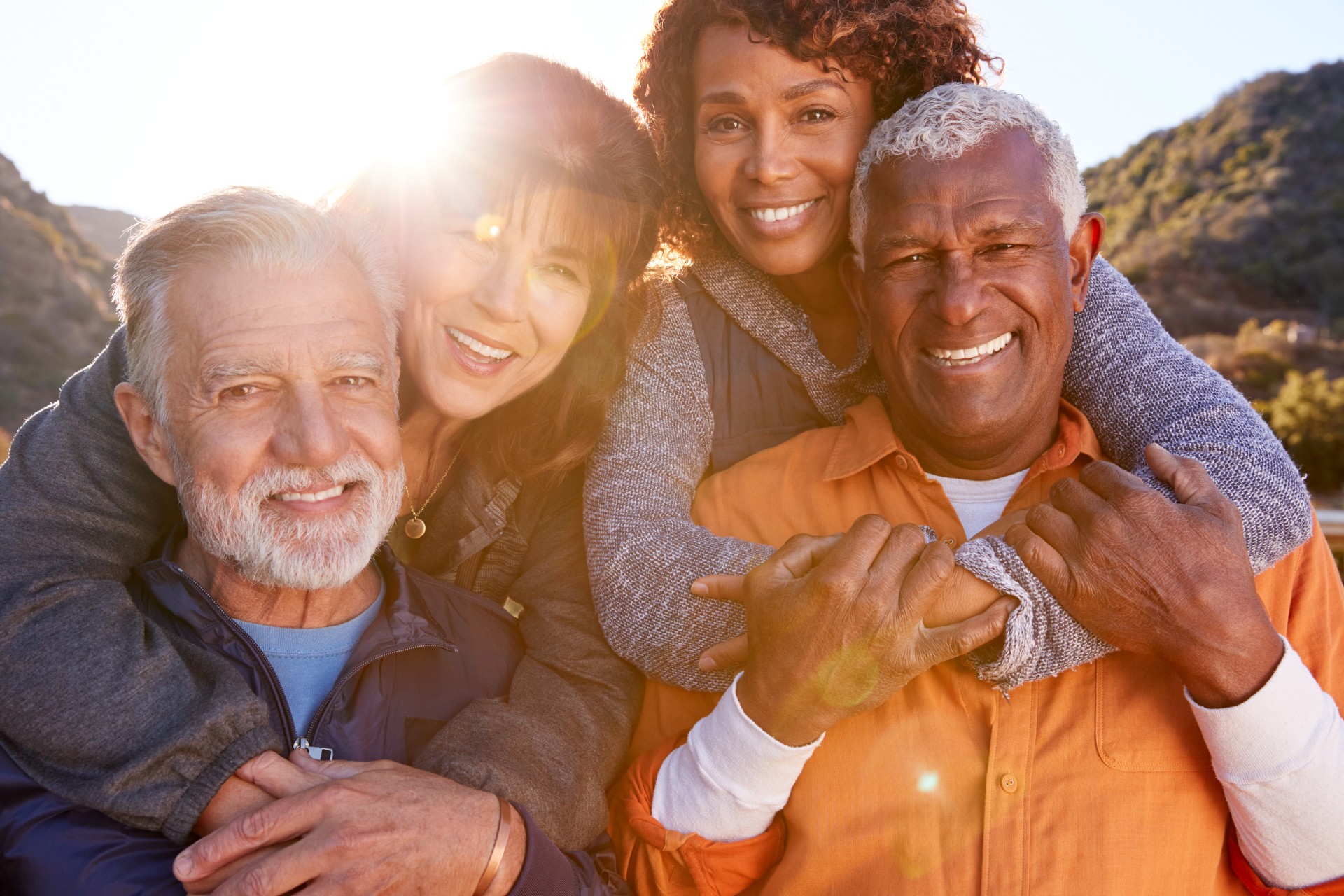 When the time comes to start reveling in your well-earned retirement, there are a couple of distinct paths to consider about where and how you want to live: Aging at home or moving to an independent living community.
The aging at home path means dealing with the responsibilities and annoyances that come with homeownership, such as yard work, plumbing and maintenance projects. It's also worrying about cooking and meal planning and whom to call if you have a health emergency or an issue that needs immediate attention.
The path of independent living in a senior living community means embracing a maintenance-free lifestyle that feels like an extended vacation. It's living somewhere new where you can maintain your independence and have the freedom to spend your days as busy or relaxed as you like. It's surrounding yourself with others who are also carving a path of possibilities and purpose, and enjoying affordable first-rate amenities and services you wouldn't likely have access to at home.
One of these retirement living paths has a clear edge over the other. Independent living in a community is the best option for older adults who are still active and healthy and want access to a host of activities, services, and amenities on one convenient campus.
But, if you need further convincing about where to spend the next chapter of your life, here are six reasons seniors should choose independent living over aging at home.
Myriad ways to bond with friends, new and old. Many senior living residents have broader social circles, enjoy an increased sense of belonging, and forge meaningful friendships more quickly than they would be living at home. With so many planned and impromptu activities to bring residents together, it's easy to connect with and meet others who share your interests or worldview.
No more to-do list. Worrying about home maintenance, lawn care, housekeeping, laundry, cooking, and security are a thing of the past when you move to independent living. It replaces the stress and distraction of everyday chores, while in-home emergency response systems and 24/7 security provide reassurance for life's what-ifs. When the little things are taken care of, there's more time to devote to exploring new opportunities and doing what you love.
Gourmet every day. Independent living means multiple dining options and healthy, chef-prepared meals when and where you want them. There's no need to make detailed grocery lists, cook, or clean up when there are so many choices just steps from your front door – grab a beer with friends at a pub, break bread with fellow residents over an elegant dinner, or pick up a to-go sandwich for a stay-in movie night.
Abundance of opportunities to live well. Independent living means a flourishing daily life filled with purpose and new possibilities. There's always something meaningful to do: volunteer at a local food pantry or animal shelter; stroll walking paths and wildlife habitats; browse the library for literary treasures; explore your creative side with arts and crafts; flex your green thumb in a community garden; or stimulate your brain through lifelong learning opportunities and guest lectures. A community setting also allows you to stay fit through customized wellness programs and in-house fitness centers. Residents have convenient access to swimming pools, aerobics, yoga, weight training, health screenings and exercise classes – affordable activities you wouldn't likely have if you opted for aging at home.
Smooth health transition. In a Life Care Community, you'll have on-campus access to a continuum of care if your health needs change. High-quality care – from assisted living and memory care to skilled nursing and rehabilitation services – is available if you ever need it.
Independent Living at Freedom Square of Seminole
Ready to head down a retirement path that will fit your lifestyle and health care needs today and the rest of your future? Contact Freedom Square of Seminole to learn more about our independent living services and amenities or to schedule a tour!