Wondering How to Downsize? Take Our Downsizing Quiz!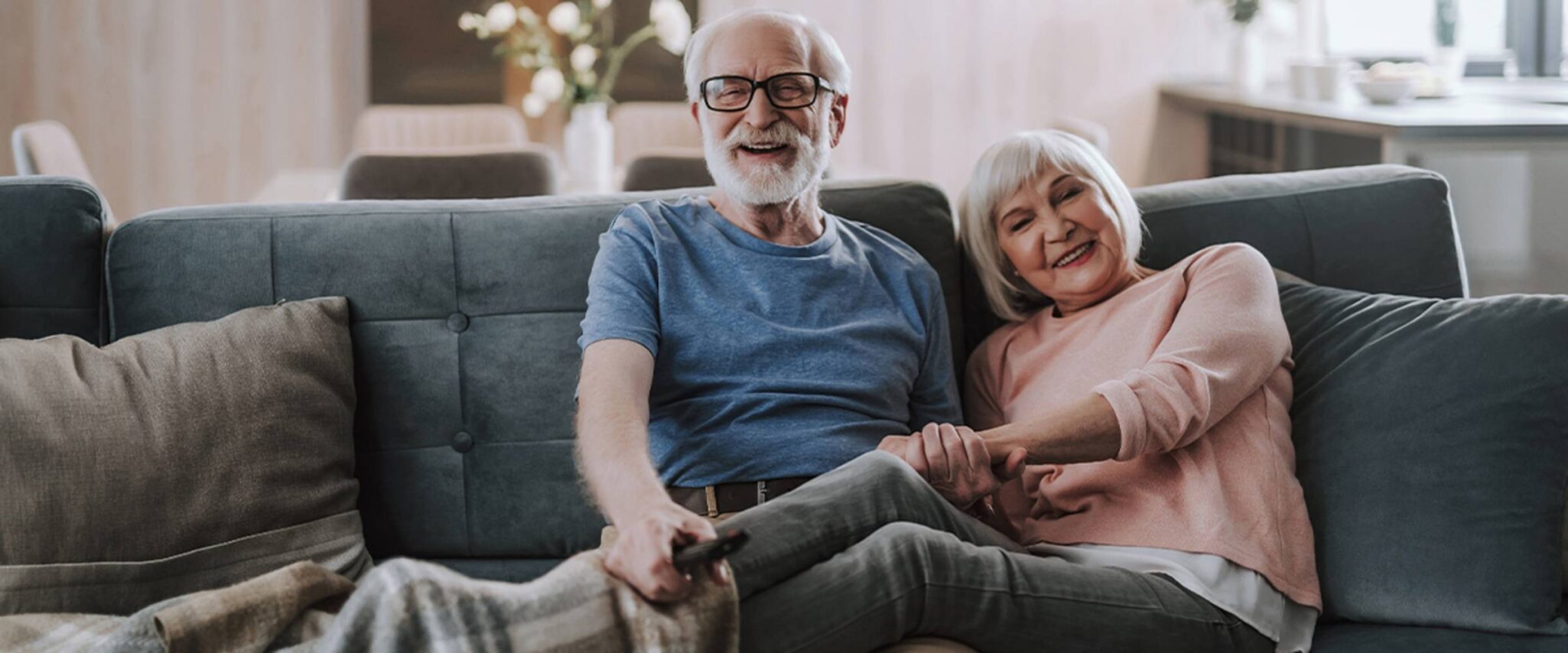 If you've lived in your home for a long time, you've likely accumulated a lot of stuff. Some of it you love or use frequently, and some of it you could live without. Sorting the "must have" from the "don't need" is what downsizing, or rightsizing as we prefer to call it, is all about.Downsizing your home isn't just shrinking your living space; it's rightsizing your life. For many older adults, moving to a senior living community means having more opportunities to live the lifestyle they choose — unencumbered by all the outdated, unnecessary and unused possessions taking up space in their homes. The trick is knowing how to downsize your possessions. Take our quiz to identify what you need to make you happy as you downsize to rightsize your life. 
8 Questions to Help You Sort Your Stuff.
Jot down the letter that best describes your answer to each question. When you touch or look at this item, how does it make you feel?  A: I cherish this item. There are many good memories attached to it.B: I like it but don't have strong feelings one way or another.C: I don't care for this item and definitely would not miss it if it were gone.   When was the last time you used this item?A: I use it almost every week.B: I use it occasionally when I need it.C: It's been in storage so long I forgot I had it.  If you let go of this item, would you have to replace it?A: Yes, absolutely.B: Well, it's nice to have a backup when something breaks.C: No … who needs five frying pans or four sets of china?  Does this item have significant financial value?A: Yes, it's a prized possession that's worth a lot of money.B: I think it's valuable, but I couldn't put a price on it.C: It's more of a trinket than a treasure.  What is the condition of this item?A: Very good conditionB: Chipped, stained or showing signs of wearC: Old, broken or out of fashion  Will this piece of furniture fit your new floor plan?A: Yes, I love it and can picture exactly where it will go.B: It'll fit, but only if I prioritize making room for it.C: It's too big for the space I'm moving to.  How do the clothes in your closet make you feel?A: Absolutely fabulous.B: Uncomfortable; they don't fit me like they used to.C: Totally out of fashion; it would be a relief to give them away.  How would you feel if you woke up one morning and this item was gone?A: Heartbroken.B: It served its purpose.C: Liberated. Free at last!  
If you answered:
Mostly A: Keep the item and bring it with you to the new place.Mostly B: If you think there's space and purpose for this item, you can bring it. Otherwise, consider donating it, selling it, or giving it to a friend or family member.Mostly C: It's time to say goodbye. Sell, donate, recycle or trash the item. 
Use your new space as a guide.
When deciding what to take with you, it's essential to know the measurements of your new living space. Taped off floor space in your current home can help you visualize where each item will fit in your new home. At Freedom Square, we offer floor plans that range from cozy studios to spacious two-bedroom apartment homes with a lanai. 
Call in the professionals.
If the process of downsizing your home seems overwhelming, or you simply prefer to have a professional help you decide what to do with your possessions, senior move managers are available to help. For a recommendation or answers to your moving questions, contact us. We're always happy to help.