Long-Distance Caregiving: Tips for When a Loved One Is in Assisted Living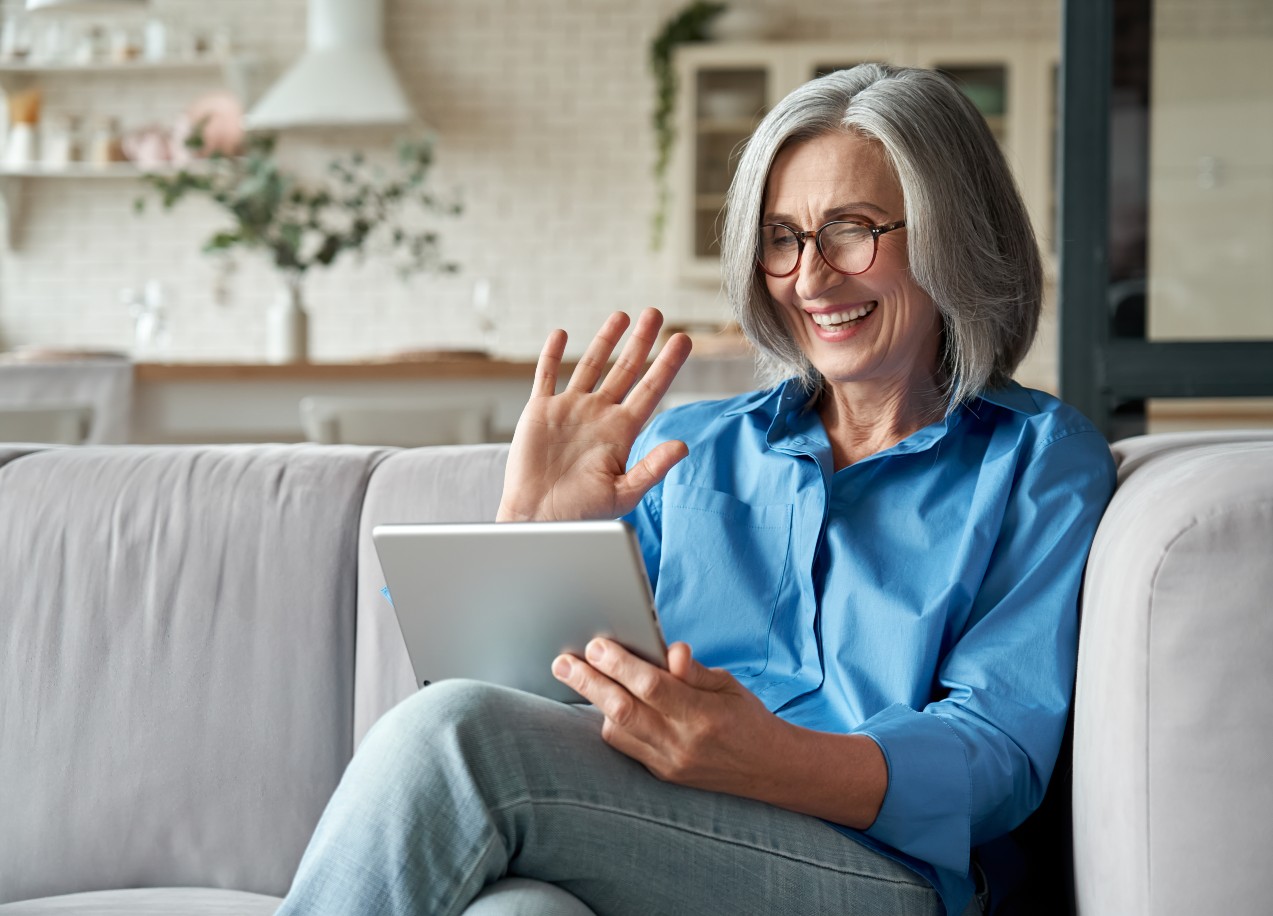 Caregiving can be as  rewarding as it is stressful, but factoring in long distances can present some unique challenges. If you find yourself in a long-distance caregiving role, there are some things you can do to minimize stress and ensure your loved one is cared for in the best way possible. Below are some valuable long-distance caregiving tips to help you learn more about your loved one and provide the highest level of care, whether you're there in person or hundreds of miles away. 1. Learn Everything You Can — One of the best things you can do to help your loved one in assisted living from a distance is learn all you can about your parent's or family member's illness, medicine, and symptoms. All this information can help you understand what's going on, participate from a distance, and have meaningful conversations with assisted living staff members and your loved one's physicians. 2. Focus Your Visits — While it's important to use your visits as a time to go to doctor appointments and check in on your loved one's well-being, you should also focus your visits on non-caregiving activities. Make your time together meaningful and memorable for you both. Try to create a plan in advance to maximize your time. 3. Make Plans to Stay in Touch — When it comes to long-distance caregiving tips, one of the best is creating a plan to manage communication. Set up occasional teleconferences or video chats with your loved one's assisted living staff, other key relatives, and even a social worker if necessary. 4. Organize Paperwork — Even as a long-distance caregiver, you can help your aging parents organize paperwork. By having access to personal, health, financial and legal records, you can help your loved one stay protected. Maintaining current information will help you keep a handle on what's going on and be able to jump in if there is ever an issue. 5. Serve as the Main Point of Contact — Even from a distance, you can still be the main point of contact for physicians, family members, friends, and your loved one's assisted living community. Being available for phone calls or video conferences is a great way to stay involved and help manage your loved one's care, even from another state. 6. Provide Emotional Support — While you might not be able to reach out for that hug, there are other ways you can care for your elderly parents. Being a good listener and providing a shoulder to cry on is something you can do in person or from a distance. Schedule weekly or even daily check-in calls with your loved one and let them lean on you for emotional support whenever they need it most. 7. Make an Emergency Travel Plan — You can't predict the future. Being a long-distance caregiver can become challenging if your loved one experiences major issues or emergencies. Have a plan in place with your employer, a travel agent and your family members, so if a crisis happens, you can respond quickly and with minimal stress. It can be hard not to be close to your loved one when they're  in assisted living, but it doesn't have to be a burden with these long-distance caregiver tips. Learn ways to manage your relationship with your loved one and their in-person caregivers so you can be actively involved every step of the way.
Support for Caregivers at Freedom Square of Seminole
Providing caregiving for an aging loved one, whether in person  or from a distance, comes with its challenges. At Freedom Square, we proudly offer the highest level of care for your loved one so that you have the ongoing support you need if you don't live nearby. We also have assisted living and memory care if your loved one needs specialized care.Learn more about how we can help you manage the day-to-day care of your loved one to provide you with peace of mind while also providing them a higher quality of life.