How to Find a Good Memory Care Facility: Ask the Right Questions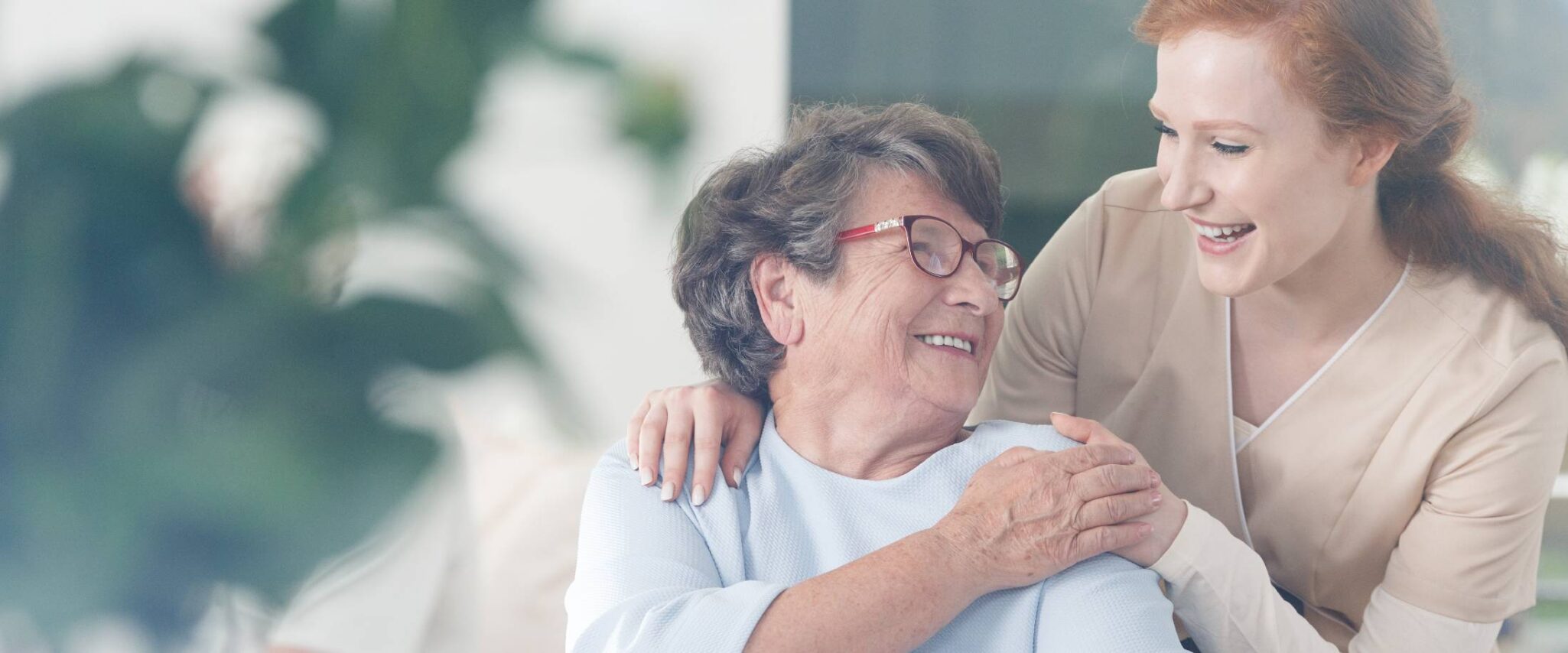 It isn't easy to know when a loved one should be admitted to a memory care community. If you're looking after someone with memory loss, this difficult decision is often caught up with the emotions and pressure you may be feeling as a caregiver. Read on to learn how to decide if the level of care your loved one is receiving should be expanded, and what questions to ask when choosing a memory care facility. 
At what point do people with dementia need 24-hour care?
Here are seven signs that a loved one may need more care than you can personally provide:1. You're unable to bear the burden of care without suffering extreme stress or illness yourself. This emotional and physical toll is commonly known as "caregiver burnout."  2. Your loved one's overall health is declining, and this can include continued weight loss, a hunched or sunken posture, worsening sleep disorders, and other harm to their well-being.3. Your loved one is becoming aggressive or delusional. These forms of behavior occur with certain forms of dementia and may put you at risk of physical harm.   4. You can't be sure that your loved one is safe at home when you're not around. For example, they may be unsafe in the kitchen, or at risk from tripping, falling, or other household accidents.5. Your loved one's needs have escalated beyond your abilities. For example, they can't use the bathroom without help, have to be physically lifted from a chair or bed, or need ongoing medical treatment such as dialysis or colostomy care.6. Your loved one needs constant supervision; otherwise, they wander out and become lost.7. Your loved one has developed sundowning behavior. This restlessness and anxiety can span a time period from late afternoon into the night, and severely disrupt your normal routine.More information can be found in our blog article: Recognizing the signs of dementia. 
Why choose a memory care facility?
The social activities and routines we take for granted become struggles for a loved one with Alzheimer's disease or another dementia. They find it hard to recognize people, take part in conversation or keep up with what's expected of them. A memory care community is an environment wholly dedicated to their safety and well-being, with activities and social networks that build their sense of security and calm. 
Questions to Ask When Choosing a Memory Care Facility
There are many questions to ask when choosing a memory care facility. The answers to these crucial questions reflect the pros of choosing this type of residential care. You'll find that residents take less medication, have a lower risk of falls or injuries, and have a stronger sense of independence. Communities also provide state-of-the-art dementia care that slows down the advancement of symptoms. Here's how to evaluate all aspects of a community's amenities, staffing, activities and care to ensure  it fits your loved one's needs:Amenities and Services: Every memory care community varies from the meals they provide to how they coordinate care. Consider your family member's preferences to decide what's most important.
What type of residences are available?
Are homes private or shared?
Where is the memory care neighborhood located within the larger community (if it's part of a community offering a continuum of care)?
How many meals and snacks are provided daily?
What kinds of fitness and wellness programs are offered?
What specialized memory care programs do residents participate in?
Staffing: Among the most critical questions to ask when choosing a memory care facility are those related to staff. Look for a community that has a history of providing memory care and stays up to date with the latest scientific research and treatments.
Are the facility and staff accredited?
What's the ratio of residents to staff during the day? At night?
What's the longevity of memory care staff?
What kinds of training do staff receive and how regularly?
Is a resident assigned to the same staff member every day?
How do they handle difficult behaviors such as resisting care or aggression?
What do staff do when a resident is in distress?
Safety: This is also a top concern when seeking memory care for a loved one. Most memory care facilities incorporate discreet safety measures, while others are more apparent. 
What does it mean to have 24-hour supervised care in the community?
Is a nurse on duty around the clock? If not, what are nurse hours?
Is there an in-house or visiting physician?
What medical help is available after hours?
Do residents wear or have access to an emergency alert system?
Do residences have motion-sensor technology to detect unusual activity or lack of movement?
Are doors and windows secured with tamper-proof latches?
Are entry and exit points to the community controlled with locks, keypads, alarms or other safety features?
How is the community designed to help residents find their way around, minimize confusion and prevent wandering?
Are bathrooms fitted with automatic lights, grab bars or handrails?
Dementia care: Before you choose a memory care facility, determine how it develops and evaluates your loved one's care.
Does each resident have an individual plan?
Who is involved in developing a care plan?
How does the care plan take into account a person's preferences, past experiences, remaining abilities and potential needs?
How often are care plans reviewed? (Every six months or more is too infrequent.)
What happens with a care plan as dementia progresses?
In what ways do staff members develop an understanding of each resident?
Are residents grouped by cognitive level or do they mingle?
What kinds of memory-enhancing therapies and activities are available?
Memory care and families.  
Making this decision can bring peace of mind to caregivers trying to juggle their loved one's advancing need for care with their own  job, parenting or other responsibilities. Knowing that a loved one is in good hands is a relief, especially in case of an emergency. We know how overwhelmed family caregivers can be, and we're here to help. No matter what questions you ask when choosing a memory care facility, you can trust us to answer with honesty and compassion. Learn more about our memory care program by calling us today.