This event has passed.
Rightsizing to Live Better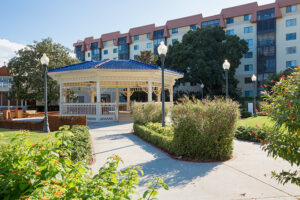 Join local experts who will share decades of experience in rightsizing your life, recent studies in decluttering to improve your health, and practical tips to make it work for you.
To RSVP please call 727-339-1956 or by filling out an event registration form.